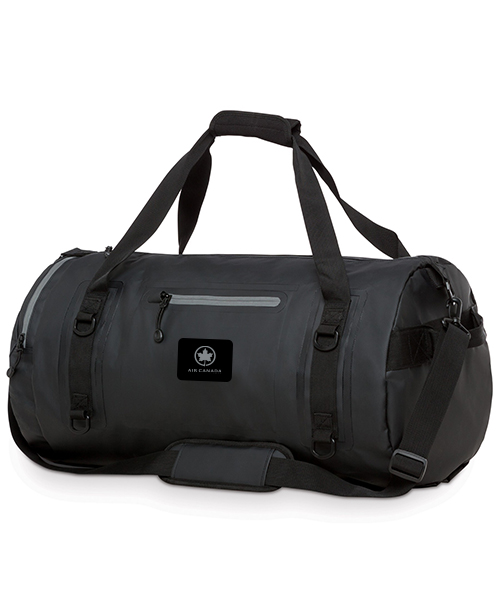 Water Resistant Duffel
Staples Promotional Products is our branded merchandise partner, and is available for all your special-order needs. Whether you're looking for something specific for an event, need help with some creative gifting ideas, or are looking for new ways to engage and recognize your team, Staples is at-the-ready!
There are a world of possibilities that await.
To get started please reach out to our dedicated contacts:
Lauren Goff
Lauren.Goff@staples.com
647-971-2548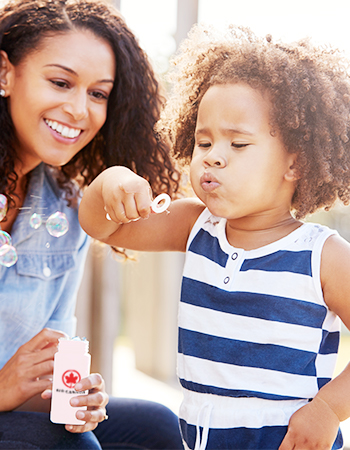 Bubble Dispenser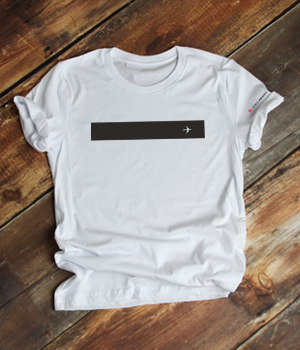 Pilot Stripe T-shirt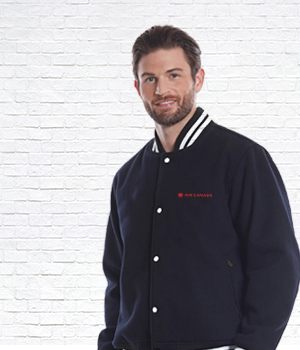 Varsity Jacket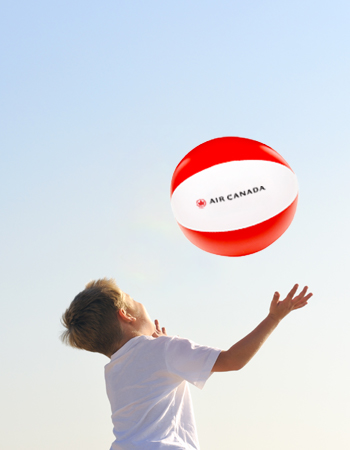 Beach Ball
There are endless possibilities beyond the horizon.